Join us today and unlock the full potential of your brokerage!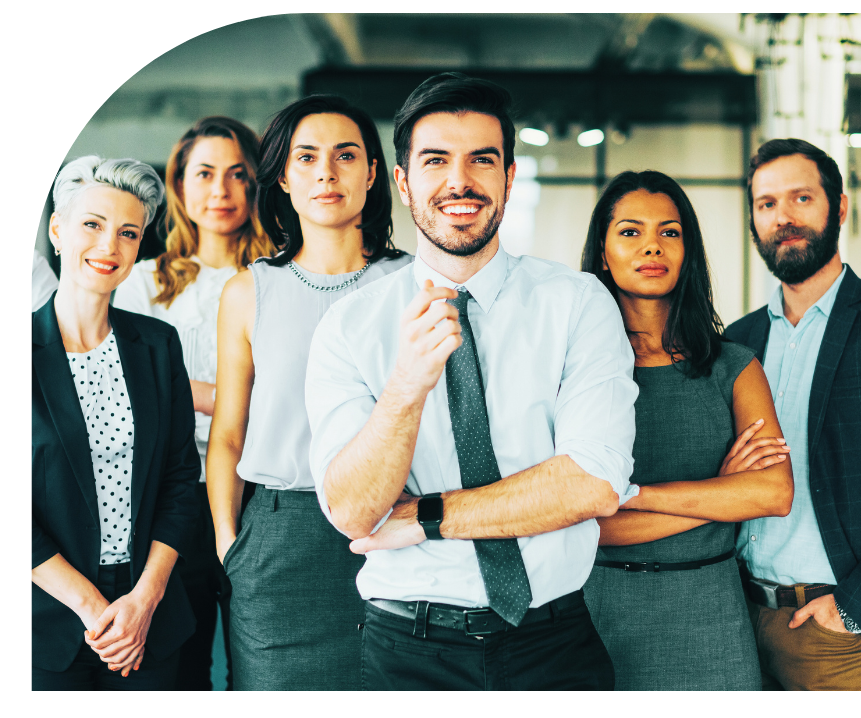 Imagine the impact of unparalleled training, expert guidance, and a supportive community on your real estate brokerage. The Max Profit Group is your ticket to greater profitability and success in your business.
Are you ready to thrive in the world of real estate brokerage? Look no further – the ultimate opportunity has arrived!
We're excited to introduce our game-changing program called the Max Profit Group.
Elevate your skills, expand your network, and achieve unparalleled success in the dynamic realm of real estate.
Membership Benefits
Comprehensive Training Curriculum
Receive access to The 9 Levels to Greater Profitability. This training is composed of over 90 videos categorized into 9 modules based on the 9 Levels of "The Profit Centre's" "Profitability Business Model".

Access to our Broker Profit App
Using The Profit Centre's Broker Profit App, we give you the tool and the guidance to create a Profit Analysis for your brokerage; a $3,500 US value.

Webinars
These sessions will offer in-depth training, insights, and strategies, to help you implement what you have learned into your business. Gain exclusive access to live webinars and Q&A sessions that ensure you're always on the cutting edge.

Networking and Community
Connect with a thriving community of like-minded real estate professionals. Share experiences, exchange ideas, and foster valuable partnerships that can amplify your success. Our membership offers a platform to collaborate, learn, and grow together.

Access to Personalized Consultation
We understand that every real estate professional's journey is unique. That's why we offer personalized consultation sessions to help you set and achieve your individual goals. Our experienced profitability consultants provide tailored guidance to accelerate your growth and maximize your potential.
Discounted Pricing for Members
Receive discounts for our services such as certification of your profit analysis and one-on-one consulting with our Profitability Consultants.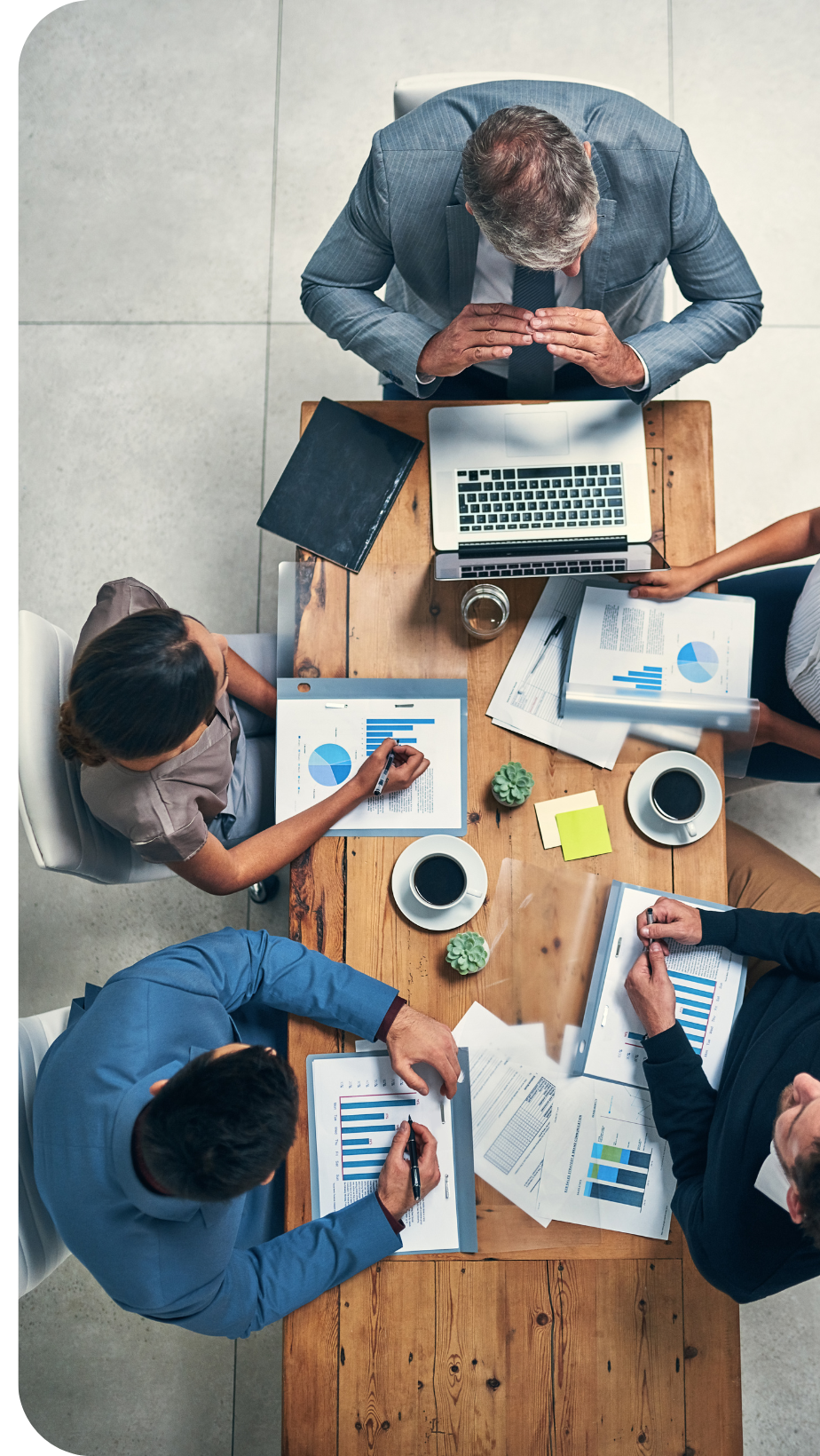 $999 one-time initiation fee + $99 monthly fee
Contact Us Today to Get Started!
To take advantage of this community, let us know you're interested by completing the form below.
Questions? Email maxprofit@theprofitcentre.com

with your specific questions or book an appointment with our Profitability Consultant today.